How to Choose The Correct Packaging Boxes for Food Containers
Cardboard boxes and corrugated cardboard boxes are popularly used for packaging and transporting by
food container manufacturers
.
Different Types of Boxes Used for Packaging Different Products
1. To Package Single Items
For single items, no matter it is plastic products, glass products or other products, we load products into corrugated boxes that fits the size.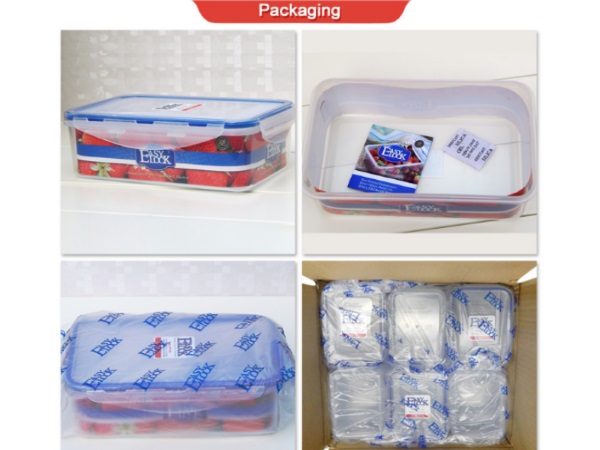 2. To Package Gift Set or Multiple Pack
For the packaging of multiple pack, take GS033, the
16 pack plastic food containers set
for example, we load products into custom color boxes and then corrugated boxes.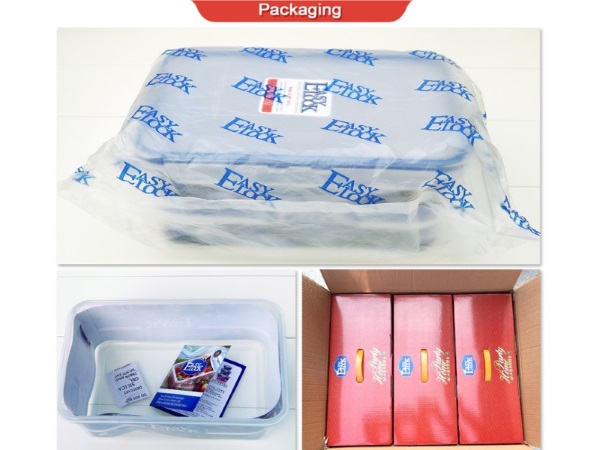 Here are some basic knowledge that
food container wholesalers
need to know on how to choose the correct packaging boxes for your products.
How to Choose Packaging Boxes for Your Food Containers
1. Size
Size of corrugated cardboard boxes should match the products perfectly. The size is critical on two aspects. On the one hand, a fitting corrugated cardboard box can perfectly surrounds the products and protect them from too much impact and damage; On the other hand, oversize cardboard boxes might add freight because the volume has increased.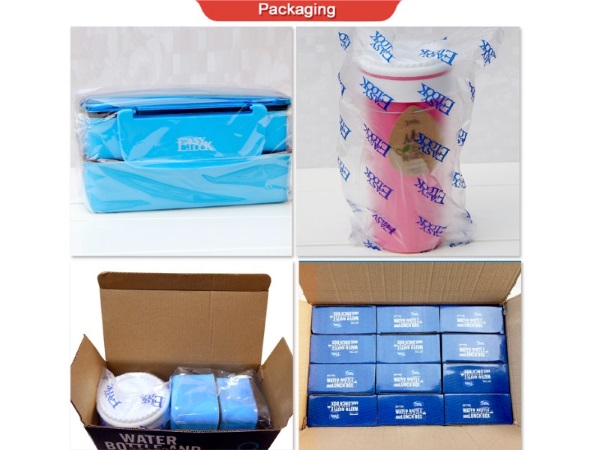 2. Strength of Boxes
There are various of boxes strength to pack products in different weight, such as single wall, double wall and triple wall box. Our regular packing corrugated boxes are already safe for transporting our glass set to the world, not to mention plastic ones. If you have specific demand on the corrugated boxes, please feel free to let us know.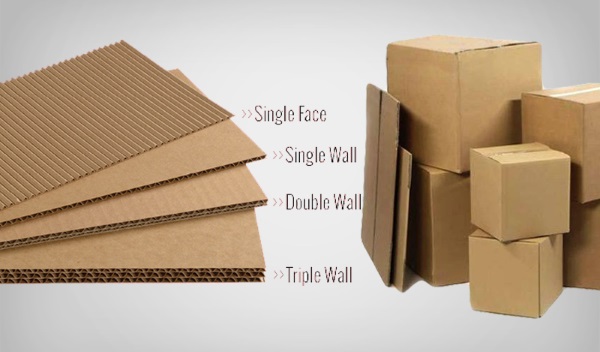 3. Custom Printing, Color
If you have your own brand and want to build up brand awareness by adding more info of your brand, you can contact us to customize logo printing and color of the food containers packaging boxes.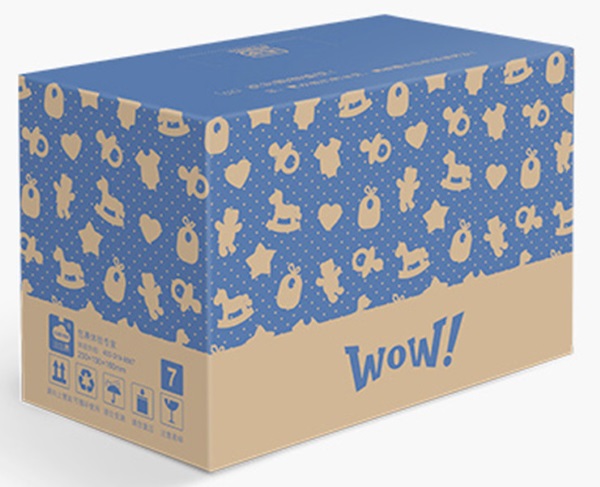 For more benefits of using cardboard boxes as the inner boxes for your food storage containers, please check: Benefits why cardboard boxes worth our choice. However, if you are looking for a alternative of cardboard boxes packaging, to package food containers with heat shrink wrap is also a good choice.